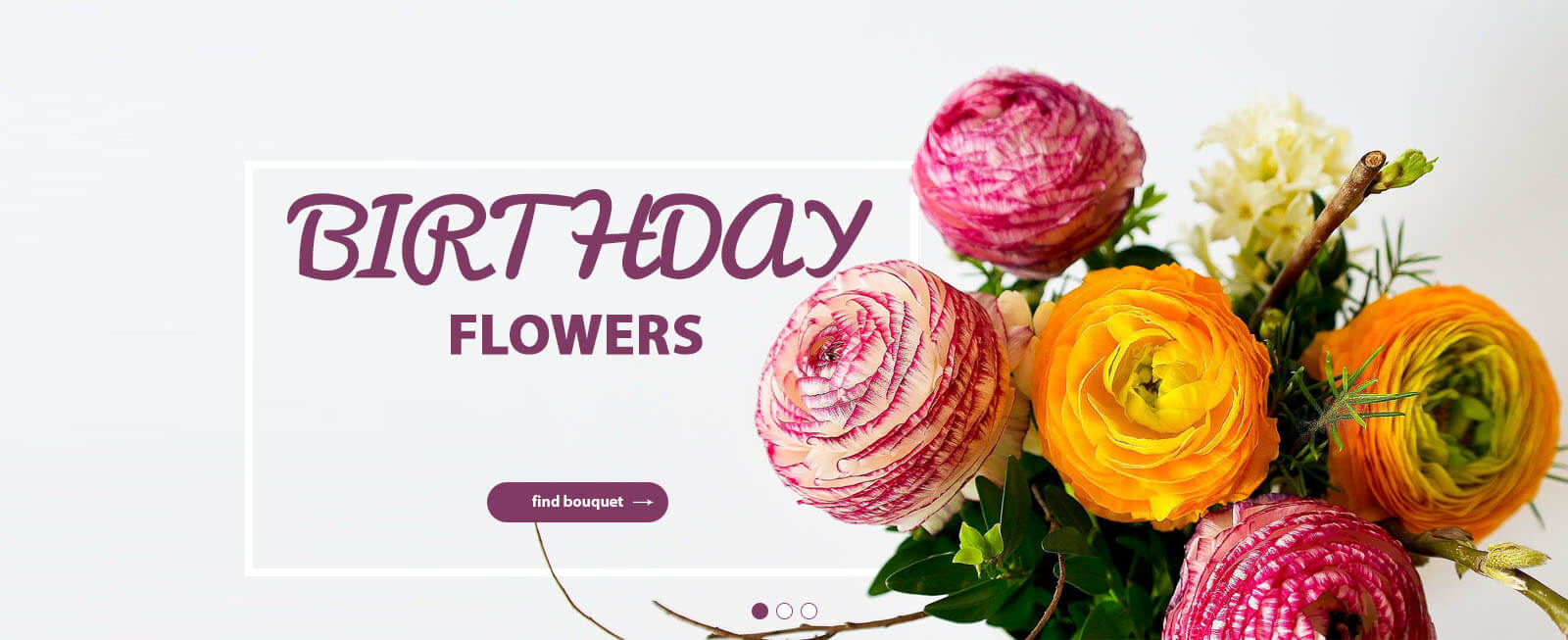 Delivering Mon - Sat, Order by 2.30 PM for Same Day Delivery
Looking for Warnbro flowers near me? We deliver flowers and gift hampers to Rockingham, Kwinana, Bertram, Baldivis, Secret Harbour, Warnbro, Port Kennedy, Spearwood, Success, Fremantle, Mandurah and more
Checkout our Valentine's Day Rose packages - bouquets, box arrangements and more for delivery to Warnbro
Order Online or Call (08) 9528 6529
Welcome to Hanging Basket Florist - Your Premier Choice for Flower Deliveries in Warnbro, WA
At Hanging Basket Florist, we believe in the magic of flowers. Our passion for crafting stunning arrangements and delivering heartfelt messages through beautiful blooms has made us the go-to florist for residents and businesses in Warnbro, Western Australia. With an unwavering commitment to quality and customer satisfaction, we invite you to explore our world of vibrant colours, fragrant bouquets, and exceptional flower deliveries that brighten lives and create unforgettable moments.
Why Choose Hanging Basket Florist for Flower Deliveries in Warnbro?
Local Expertise: Our journey began right here in Warnbro, and our florists understand the unique preferences and seasonal trends of the area. Whether you need a birthday bouquet, anniversary arrangement, or sympathy flowers, we have the local knowledge to curate the perfect selection for every occasion.
Premium Quality: We source our flowers from trusted local growers and international suppliers to ensure freshness, longevity, and exquisite beauty. Each stem is hand-selected by our skilled florists to guarantee the highest quality arrangements.
Customization: Every floral creation at Hanging Basket Florists is a work of art. We offer a wide range of designs and styles, but we're also happy to work with you to create a custom bouquet that perfectly suits your vision. Your satisfaction is our priority.
Prompt Delivery: We understand the importance of timely flower delivery, especially when it comes to expressing your sentiments. Our dedicated team ensures that your flowers arrive at their destination in pristine condition, making the moment even more special.
Wide Service Area: While we're based in Warnbro, we proudly serve not only this beautiful coastal suburb but also surrounding areas. Whether you're in Rockingham, Safety Bay, or Port Kennedy, our flower delivery service is just a phone call away.
Our Flower Selection
Discover a kaleidoscope of colours and scents in our extensive flower selection. From classic roses to exotic orchids, from cheerful sunflowers to elegant lilies, we have a bouquet for every taste and occasion. We also offer a variety of seasonal arrangements that capture the spirit of Warnbro, from the vibrant hues of summer to the cozy warmth of winter.
Special Occasions
At Hanging Basket Florist, we understand that life is filled with milestones and celebrations. That's why we've curated a range of special occasion bouquets and arrangements, including:
Birthday Bouquets: Make birthdays unforgettable with our vibrant and festive floral creations.
Anniversary Arrangements: Celebrate years of love and togetherness with our romantic and elegant bouquets.
Sympathy Flowers: Express your condolences and support with our tasteful and comforting sympathy arrangements.
Wedding Flowers: Transform your wedding day into a floral wonderland with our expertly crafted bridal bouquets and venue decorations.
Ordering from Hanging Basket Florist
Ordering from us is simple and convenient. Explore our website, browse our flower selection, and choose the perfect bouquet for your occasion. You can also reach out to our friendly team for personalised recommendations and assistance. We offer secure online payment options for a hassle-free experience.
Contact Us Today
At Hanging Basket Florist, we believe in the power of flowers
Wedding Florist in Warnbro - Hanging Basket Florist
Bridal Flower Prices
Get an Estimate for your Wedding Flowers