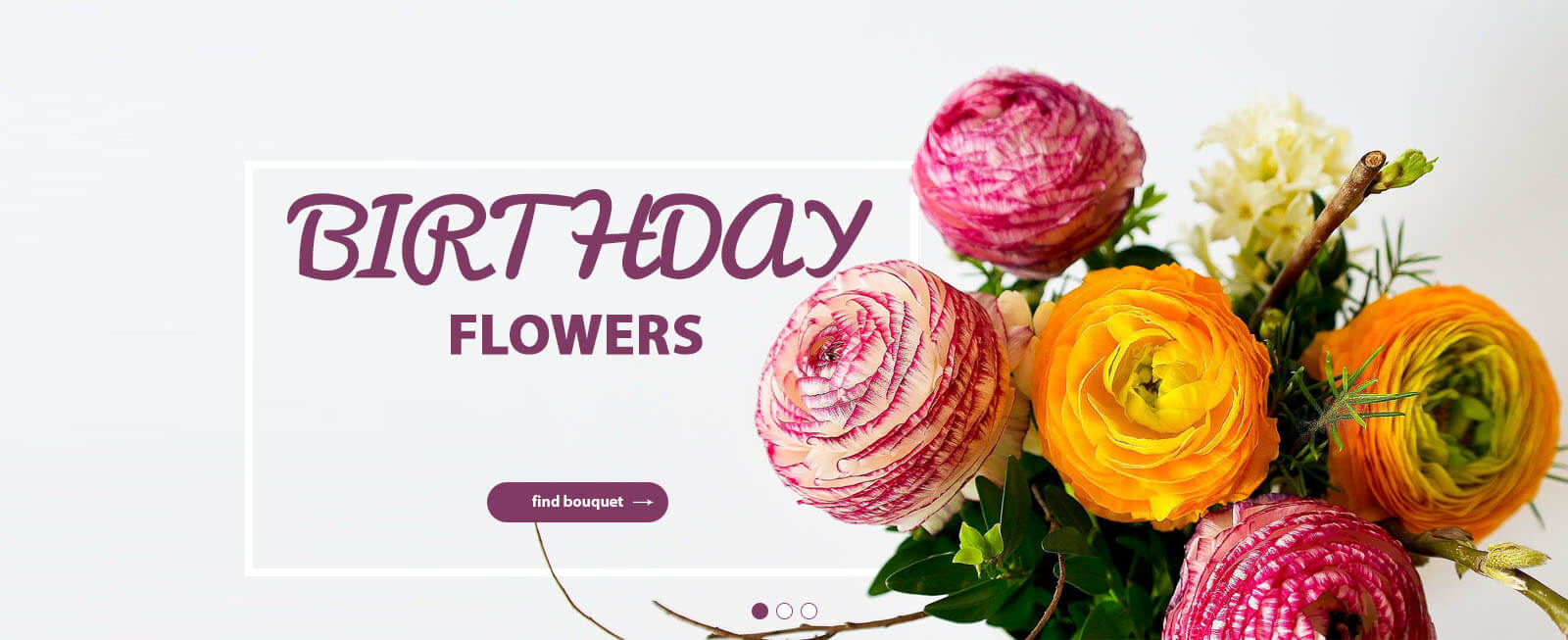 All deliveries will now be no-contact. Our courier will knock, step back and after speaking to the recipient leave flowers on the doorstep. 
Flower supplies have been affected 
by freight rules as a non priority, as a result substitutions may be required.
We thank you for your continued support.
The Hanging Basket Florist Team
Mandurah Florist
We are a real local florist delivering directly to Mandurah and all Mandurah suburbs like Greenfields, Dudley Park, Erskine, Falcon, Lakelands, Madora Bay, Stake Hill, and Meadow Springs. Hanging Basket Florist deliver fresh flowers to Mandurah Mon - Sat. Checkout our Valentine's Day Rose packages - bouquets, box arrangements and more for delivery to Mandurah.
We have daily deliveries to
95 Lakes Rd
Greenfields WA 6210
(08) 9535 0700
Mandurah Wedding Flowers
Bridal Flower Prices
Get an Estimate for your Wedding Flowers
Hanging Basket Florist delivery fresh flowers and gift hampers daily to the Mandurah hospital, Peel Health Campus, 110 Lakes Rd, Mandurah WA 6210, (08) 9531 8000.
Hanging Basket Florist - ph (08) 9528 6529