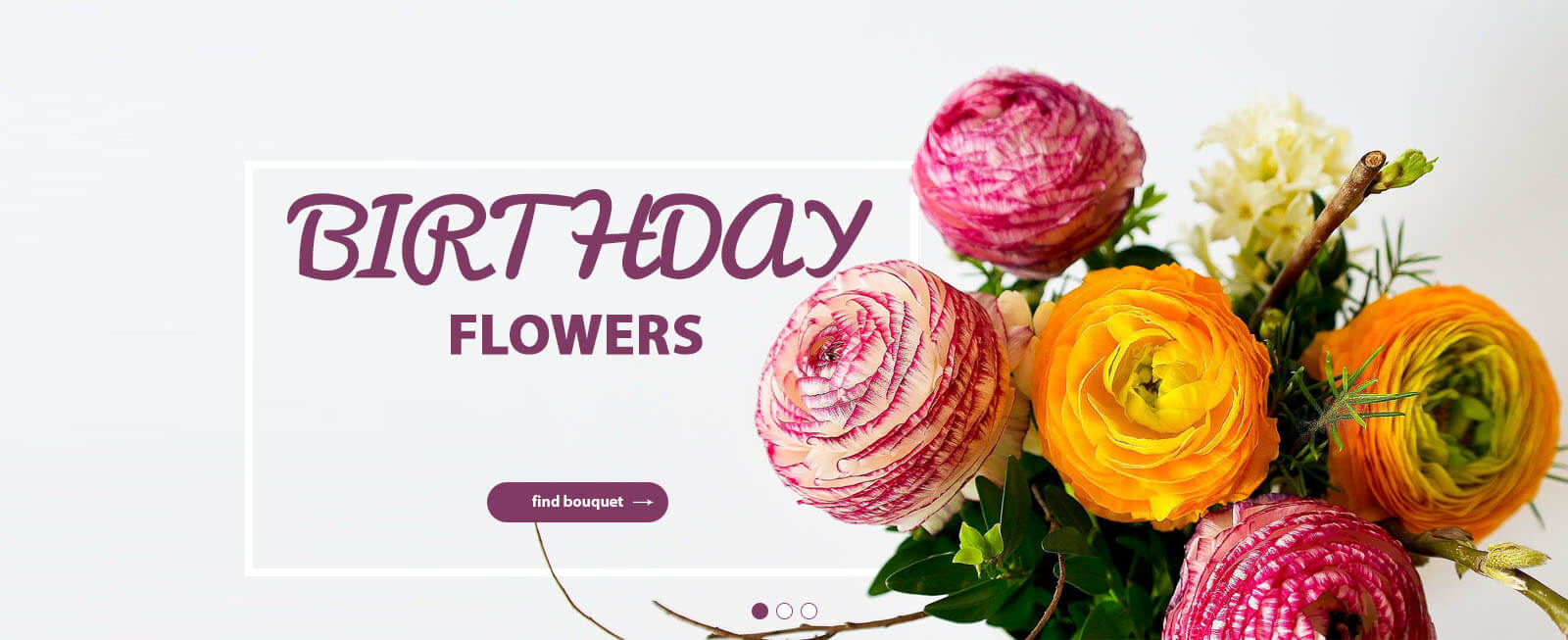 Mandurah Florist
Welcome to our florist website, where we provide the best flower delivery service in Greenfields, WA. We offer a wide variety of floral arrangements for every occasion, including birthdays, anniversaries, weddings, and funerals. Our team of expert florists carefully handpick and arrange the freshest flowers to create stunning bouquets that are sure to impress. We understand the importance of timely delivery, and that's why we offer same-day delivery services in Greenfields, WA. Whether you need to send flowers to your loved ones or surprise someone special, we are here to help. Order online now and let us deliver your heartfelt message with our beautiful flowers.
We are a real local florist delivering directly to Mandurah and all Mandurah suburbs like Greenfields, Dudley Park, Erskine, Falcon, Lakelands, Madora Bay, Stake Hill, Halls Head, Coodanup and Meadow Springs. Hanging Basket Florist deliver fresh flowers to Mandurah Mon - Sat. Checkout our Valentine's Day Rose packages - bouquets, box arrangements and more for delivery to Mandurah. Top-rated local florist est 1983 - check our reviews. Fresh flowers, plants and gift hampers delivered to Mandurah 6 days a week.
Mandurah Wedding Flowers
Hanging Basket Florist delivery fresh flowers and gift hampers daily to the Mandurah hospital, Peel Health Campus, 110 Lakes Rd, Mandurah WA 6210, (08) 9531 8000.
Hanging Basket Florist - ph (08) 9528 6529