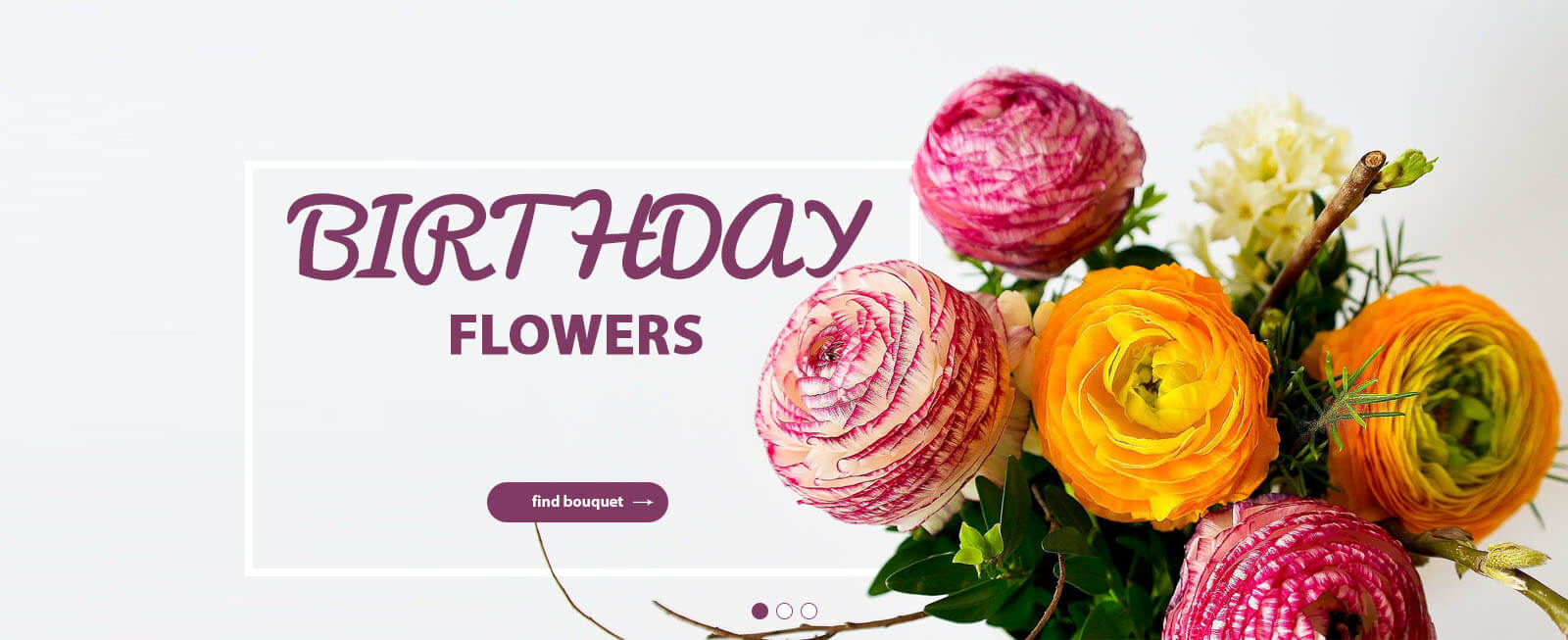 Mandurah Florist
We are a real local florist delivering directly to Mandurah and all Mandurah suburbs like Greenfields, Dudley Park, Erskine, Falcon, Lakelands, Madora Bay, Stake Hill, and Meadow Springs. Hanging Basket Florist deliver fresh flowers to Mandurah Mon - Sat.
We have daily deliveries to
95 Lakes Rd
Greenfields WA 6210
(08) 9535 0700
Mandurah Wedding Flowers
Bridal Flower Prices
Get an Estimate for your Wedding Flowers
Hanging Basket Florist delivery fresh flowers and gift hampers daily to the Mandurah hospital, Peel Health Campus, 110 Lakes Rd, Mandurah WA 6210, (08) 9531 8000.
Hanging Basket Florist - ph (08) 9527 5562