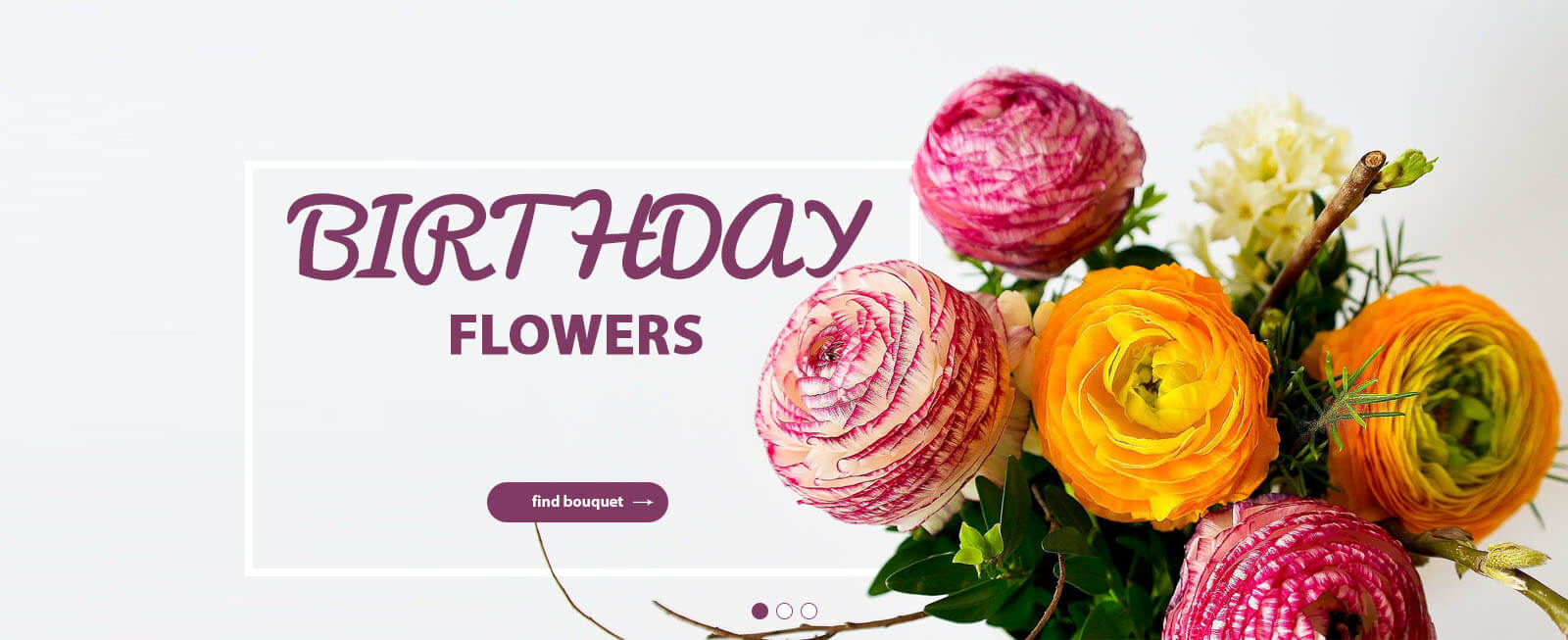 All deliveries will now be no-contact. Our courier will knock, step back and after speaking to the recipient leave flowers on the doorstep. 
Flower supplies have been affected 
by freight rules as a non priority, as a result substitutions may be required.
We thank you for your continued support.
The Hanging Basket Florist Team
Kwinana Florist - Kwinana Flowers - Kwinana Flower Delivery
Order by 2.30 PM for Same Day Delivery
Order Online or Call (08) 9528 6529
Looking for Kwinana florist near me? Daily fresh flower deliveries to Kwinana and surrounding suburbs including
Baldivis, Rockingham, Casuarina, Oakford, Henderson, and Spearwood WA
Send flowers to Kwinana for Valentine's Day
Send flowers to Kwinana for all occasions - birthday, get well, romance and more. Hanging Basket Florist have the freshest flowers and best service for flowers delivered to Kwinana Marketplace. Hanging Basket Florist are a local Interflora florist delivering flower artistry to Kwinana Marketplace, Kwinana Beach, Kwinana Town Centre, Medina, Orelia, Leda, Naval Base, Hope Valley, Oakford and surrounding suburbs six days a week - Mon to Sat.  When sending flowers to Kwinana for special occasions like Valentine's Day, Easter, Mothers Day, Fathers Day and Christmas, be sure to order early.
We have the best deal on florist roses for delivery in Kwinana, Naval Base and Hope Valley - compare our prices!
Kwinana Wedding Florist
Fresh Flowers delivered to Naval Base
Hanging Basket Florist deliver artistic flowers daily to Kwinana Marketplace (Kwinana Hub) Shopping Centre, Kwinana WA and all homes, business' and nursing homes in Kwinana. Flowers are a wonderful gift for Kwninana nursing home residents, flowers are a great way the brighten the rooms. For your convenience here are the contact details for Kwinana Nursing Homes.
Aegis Banksia Park Aged Care
20 Bright Rd, Calista (Kwinana) WA 6167

aegiscare.com.au
Aegis Orelia Transition Care Program
14 Burke Pl, Orelia (Kwinana) WA 6167


44 Chilcott St
Calista (Kwinana)  WA  6167
Hanging Basket Florist delivers flowers to Kwinana Funeral Director Bowra & O'Dea, 43 Summerton Road
MEDINA 6167 in Kwinana. For sympathy flowers to be delivered to a Kwinana home see our sympathy range here.