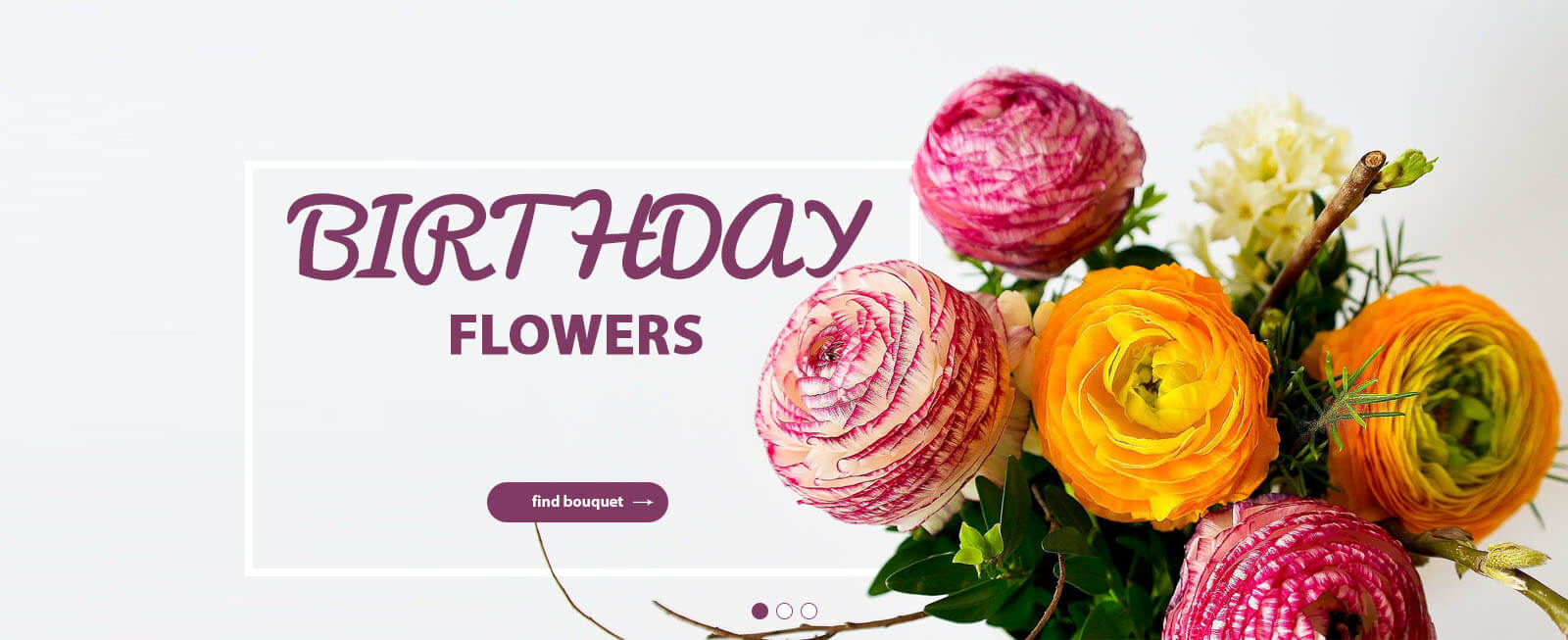 Kwinana Florist - Kwinana Flowers - Kwinana Flower Delivery
Order by 2.30 PM for Same Day Delivery
Order Online or Call (08) 9528 6529
Looking for Kwinana florist near me? Daily fresh flower deliveries to Kwinana and surrounding suburbs including
Baldivis, Rockingham, Casuarina, Oakford, Henderson, and Spearwood WA
Send flowers to Kwinana for Valentine's Day
Are you looking for a reliable florist to deliver stunning flowers and gift hampers to your loved ones in Kwinana? Look no further than Hanging Basket Florist! We specialize in creating beautiful and long-lasting floral arrangements that are perfect for any occasion, whether it's a birthday, anniversary, or just a simple gesture of love. Our team of expert florists uses only the freshest and highest quality blooms to create arrangements that are guaranteed to impress
Hanging Basket Florist are a local Interflora florist delivering flower artistry to Kwinana Marketplace, Kwinana Beach, Kwinana Town Centre, Medina, Orelia, Leda, Naval Base, Hope Valley, Oakford and surrounding suburbs six days a week - Mon to Sat.  When sending flowers to Kwinana for special occasions like Valentine's Day, Easter, Mothers Day, Fathers Day and Christmas, be sure to order early.
We have the best deal on florist roses for delivery in Kwinana, Naval Base and Hope Valley - compare our prices!
At Hanging Basket Florist, we understand the importance of timely and reliable delivery. That's why we offer same-day delivery to Kwinana and surrounding areas for all orders placed before 2 pm. We take great pride in our ability to provide exceptional customer service and ensure that every order is delivered on time and in perfect condition. We also offer a range of gift hampers that are perfect for any occasion.
We believe that ordering flowers and gift hampers should be a simple and hassle-free experience. That's why our hanging basket florist website is designed to make ordering as easy as possible. Simply browse our selection of arrangements and hampers, choose your desired delivery date and time, and leave the rest to us. We also offer personalized gift options, so you can add a special touch to your order with a custom message or special gift. Whether you're looking to brighten someone's day or celebrate a special occasion, we have the perfect floral arrangement or gift hamper for you!
Kwinana Wedding Florist
Fresh Flowers delivered to Naval Base
Hanging Basket Florist deliver artistic flowers daily to Kwinana Marketplace (Kwinana Hub) Shopping Centre, Kwinana WA and all homes, business' and nursing homes in Kwinana. Flowers are a wonderful gift for Kwninana nursing home residents, flowers are a great way the brighten the rooms. For your convenience here are the contact details for Kwinana Nursing Homes.
Aegis Banksia Park Aged Care
20 Bright Rd, Calista (Kwinana) WA 6167

aegiscare.com.au
Aegis Orelia Transition Care Program
14 Burke Pl, Orelia (Kwinana) WA 6167


44 Chilcott St
Calista (Kwinana)  WA  6167
Hanging Basket Florist delivers flowers to Kwinana Funeral Director Bowra & O'Dea, 43 Summerton Road
MEDINA 6167 in Kwinana. For sympathy flowers to be delivered to a Kwinana home see our sympathy range here.